NFL JERSEYS
All Brands, All Sizes
At The Fan Cave, we love our NFL jerseys. We wear them proud in the on or off-season, and can't be bothered to wait on the stores to stock up. Originally, we created this site to connect with fellow fans who want to represent year-round but may have a harder time getting their hands on the jersey they want in their region. We also found that there wasn't a lot of info out there on: a) size differences between brands, b) what differences there were between the priced options of each brand, ie. entry/mid/pro-level jerseys, and c)  where to get the more sought after classics.
Check out our quick run-down on the basics of each jersey below, followed by our "learn more" links for the finer points of each brand and their comparable options.
Current Official Jerseys
Nike NFL Game, Limited & Elite Jerseys
Nike is currently the official NFL jersey maker. They've updated the fit for a more modern look since they took over from Reebok in 2012. With three styles to choose from, you might want to do some quick research for buying. We've added some quick info as well as a link to a more thorough review of the variations below.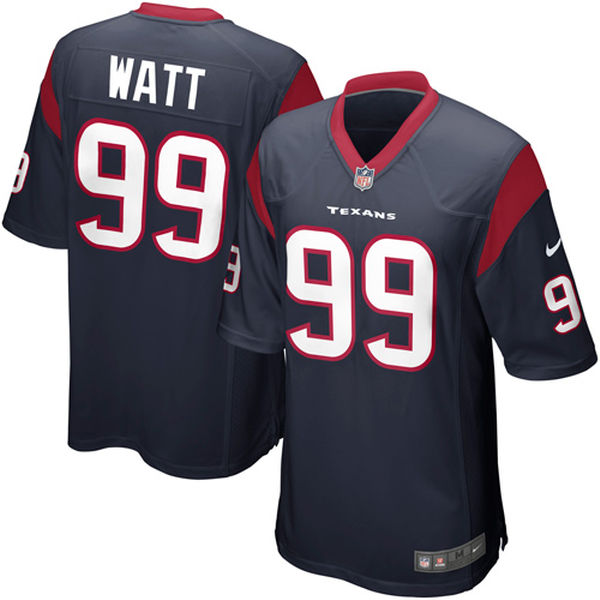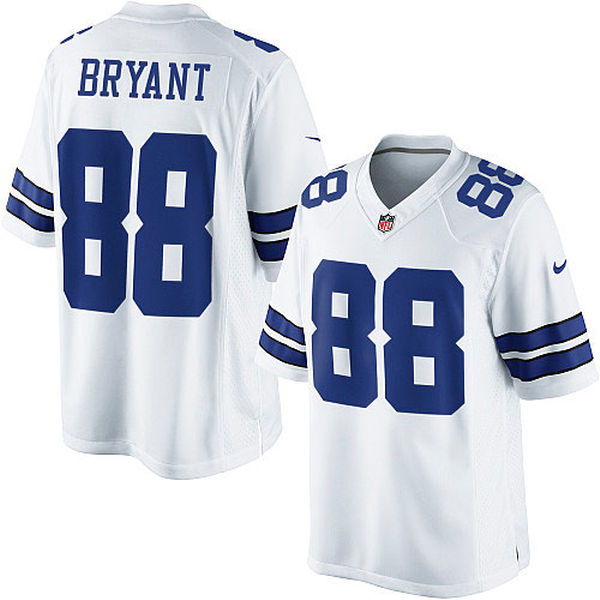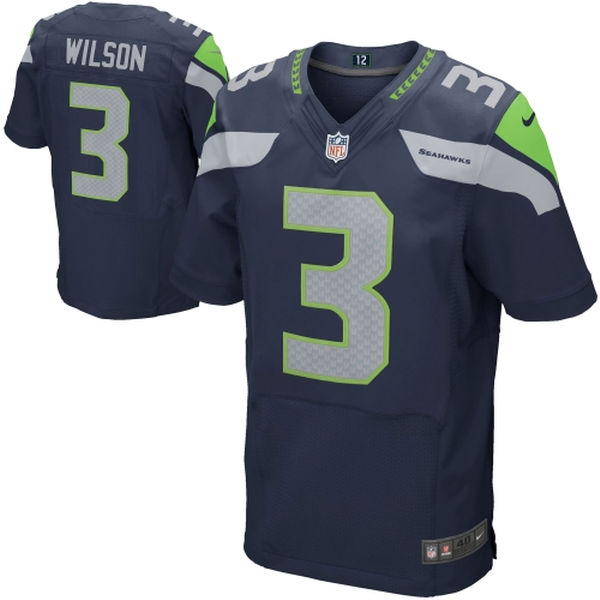 Custom NFL Jerseys
Official Football Jerseys With Your Name On It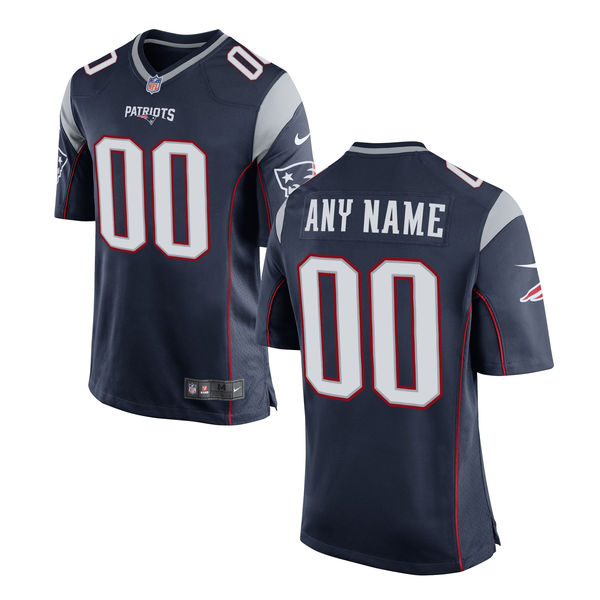 You can be authentic, yet unique at the same time. The Nike official jerseys are customizable for fans who want to really feel like they're part of the team. These are also great for those who want some extra years out of their jerseys. With trades, injuries, and other roster issues, you might want to have a tried, tested and true backup in case one of your starters doesn't work out.
Reebok NFL Jerseys
Previously Official & Collectible
Reebok was the sole supplier of official jerseys for the NFL from 2002-2012. Like the Nike officials now, they come in different levels and price points. Today, these are a little harder to find at officially licensed sources and authorized dealers, so you'll have to pay attention to detail if you want a real Reebok jersey.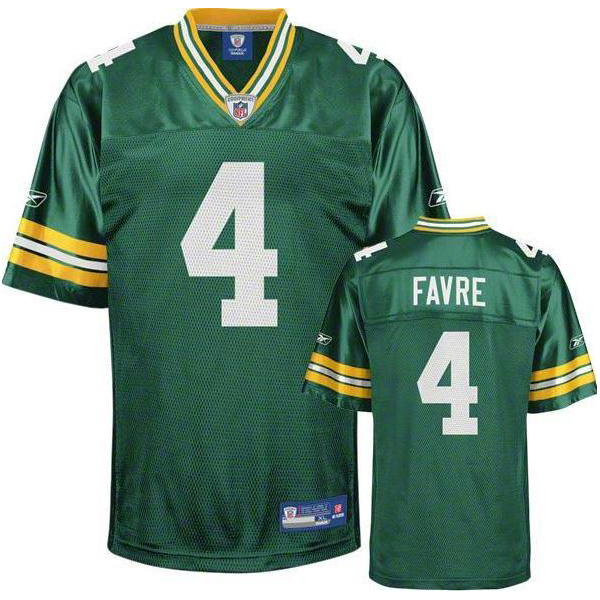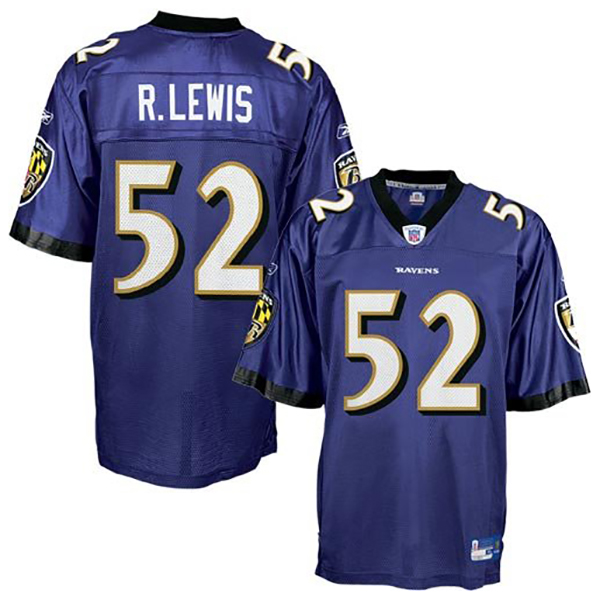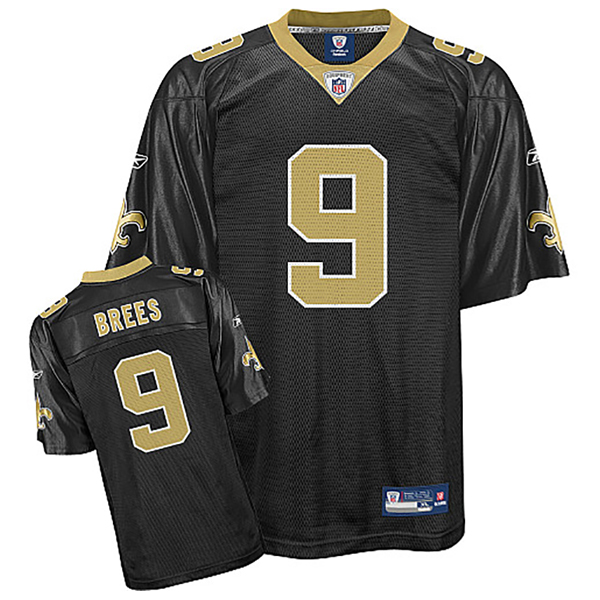 Mitchell & Ness
Authentic Throwback Jerseys
Mitchell & Ness has been supplying pro sports teams since the '30s, if anybody's qualified to make an authentic NFL throwback jersey, it's them. After a break from the uniform production business, they returned to jersey making in the early 80s doing custom throwbacks, researching each team's uniform to great detail.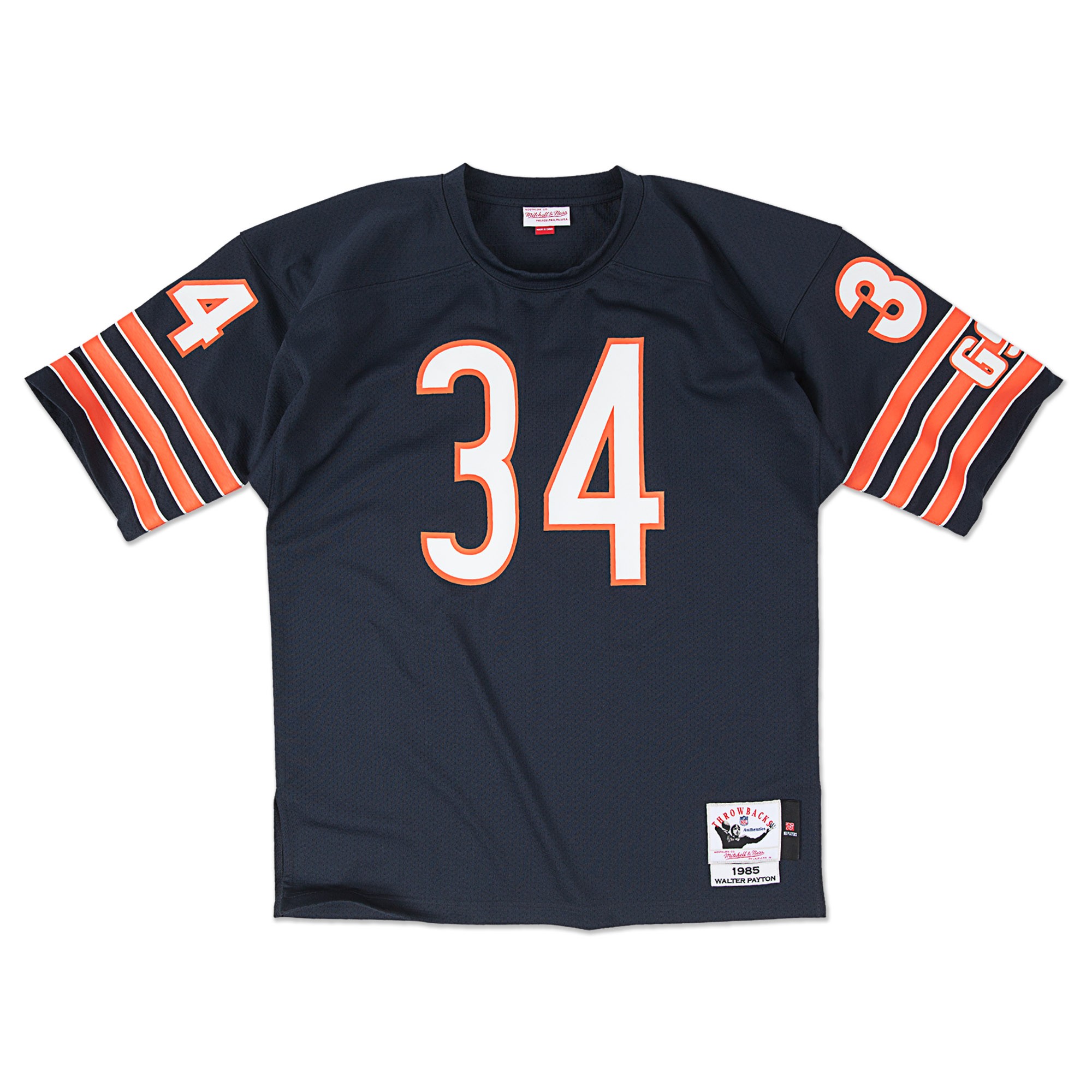 Pro Line Jerseys
Officially Licensed NFL Classic Jerseys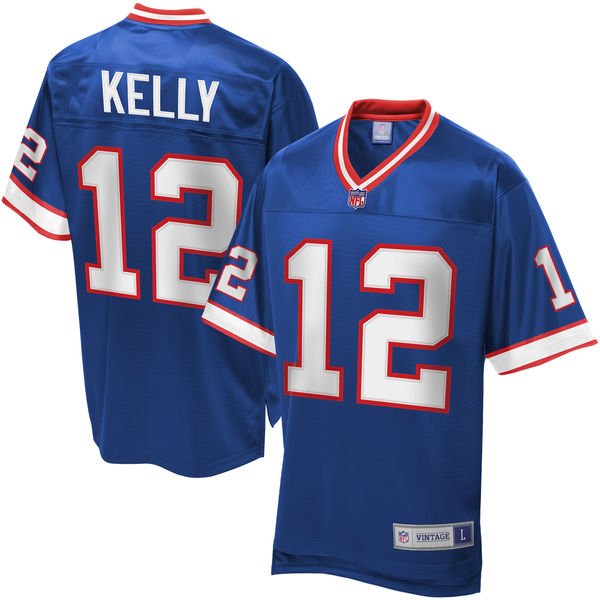 Pro Line jerseys are officially licensed by the NFL and exclusively sold through them. They're similar to the Reebok jerseys, only they're not branded with any official logos (eg. Reebok symbol on the sleeves). They're made with polyester mesh and have screen printed graphics. They're easier to find than Reebok jerseys, but only slightly cheaper than Nike.
NFL Jerseys, Team Apparel & Football Collectibles